Articles related to your search: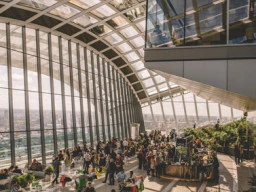 3 things to remember when planning your next event
Planning an event can be very daunting because there's often a lot of pressure to cater to people's expectations. These handy hints should help ease some party planning pressure before the invitations go out.
Read more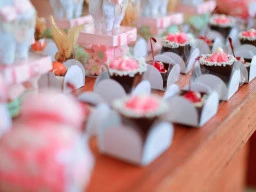 How to bring your kids party theme to life
There are two keys to hosting a highly successful party for your child – early planning and choosing a great theme they will love. To really bring the theme to life, make it a fancy dress theme and encourage all the guests to dress up too.
Read more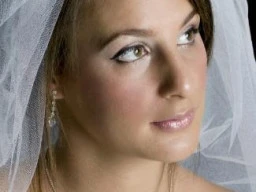 Beauty tips for brides-to- be
A fun and comprehensive list of skin tips and tricks for every bride-to-be preparing for their wedding day. Look your best and feel your best with these helpful hints that will help you prepare your skin for your special day.
Read more